With this assessment you will receive insight on energy centers out of balance, origins of energetic congestion in the body and how to restore balance. You will also receive an Energetic Intake Activation to improve your energy function.
Ideally, the body is designed to have positive energy flow through it.  The body allows this process through avenues such as positive thinking.  Other areas of intake are the seven main energy intake portals that the body has designed to allow energy to circulate throughout our physical system.  Evaluation will indicate the effects this has on your body and well-being.  Suggestions will be offered of how to improve your energy function based on the information obtained from the Energy Intake Assessment.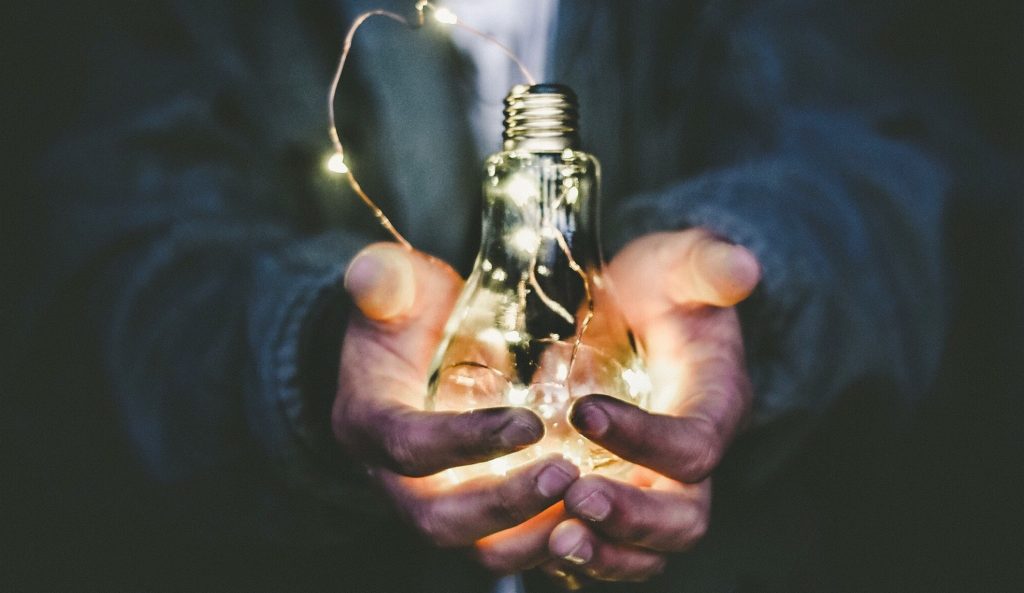 I've had the pleasure of working with Danette on a few occasions and each time I am impressed with her skill at assessing what is going on with me, and her ability to access higher wisdom and resources for me to facilitate healing. This has been beneficial not only to me on a personal level, but has carried over to my professional life as well. By healing past limiting beliefs that no longer serve me, I have experienced new opportunities in my work come forward unexpectedly that were part of my goals. Danette is a kind and beautiful soul who is gifted at what she does and is a joy to work with.